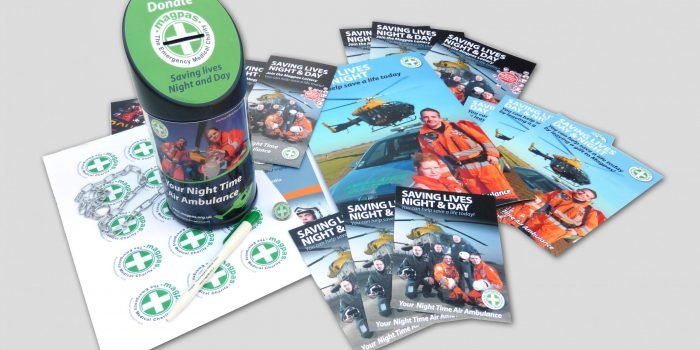 The brief was to put together a set of website design ideas for the Magpas Helimedix charity. I did the website design process and set up the promotional material photography in my own time 'free of charge' to help the East Anglian lifesaving helicopter medical team. An essential service and worthwhile cause to provide my services for on this occasion.
Web page designs below 
This is what Magpas said about my role in the the re-design below…
The Brief

Through his consistent capable design work whilst at Realnet in Cambridge Nick Hawkes was asked by team representatives and friends of Magpas if he could help revitalise, modernise and simplify the visual impact of Magpas making the organisation's message clear, understandable and attractive.

Analysis

He helped analyse the structure and in part adjust, organise and help categorize the sections into manageable digestible chunks of information.

Understanding Magpas

He understands the good work that Magpas does and the potential of helping him, his family, friends and local community should the need ever arise in a critical lifesaving situation – "they are the lifeguards of the skies in East Anglia and a very worthy cause to help continue and enhance their good work and public support".